How Our Vehicle Storage Facility Works
Each vehicle storage facility provider will have their own way of working and their own processes. We feel this lead up to storing your car is vital that it is as close to perfection as it can be. We follow the below as a guideline, but we're fluid in our process dependent on what type of vehicle is booked in with us.
We photograph your vehicle to document its condition and share the information with you
Your vehicle is given a unique identifier as we tag the keys and create a record
Cover and protect the interior of the vehicle to protect the driver's seat, steering wheel and floor
The vehicle is then washed, dried and vacuumed. Full valeting can be included as an additional service.
We check and document fluid levels and battery health
To prevent flat spotting during a period of storage your vehicle's tyre pressures are increased
Before storage we ensure the vehicle is air dried for 24 hours
To remove the surface rust from the brake rotors the brakes are applied
In case of any leakages or fluid loss a dip tray is placed underneath the car to monitor it
To make sure the battery is kept at peak condition throughout storage an automatic battery conditioner is applied
A semi-tailored, soft, breathable indoor cover is carefully placed over the vehicle
We email all the documentation and photographs of this procedure for full transparency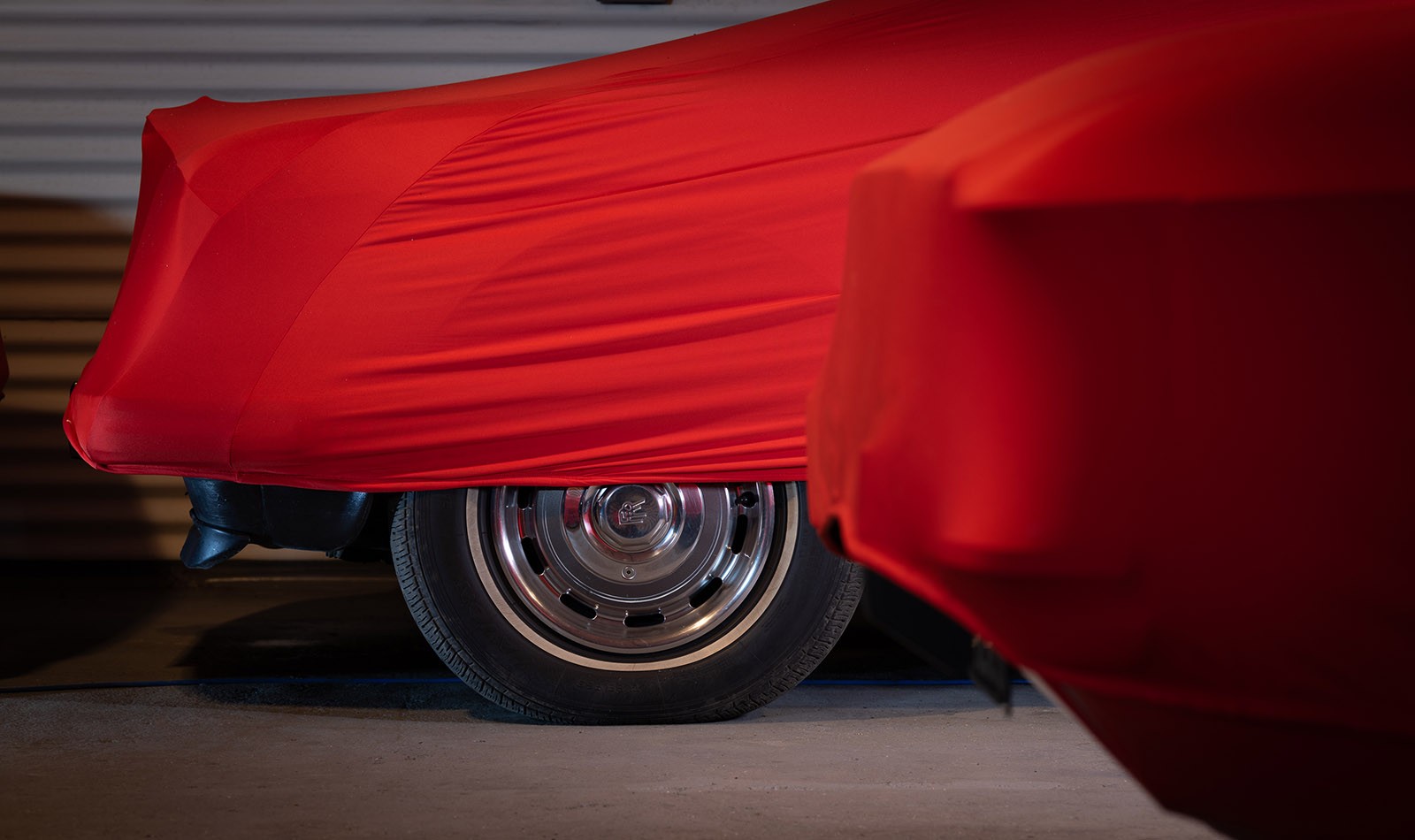 Aerated Vehicle Storage
Removing the moisture from the whole building and not just the immediate environment the vehicle is placed is of paramount importance for storing a cherished car. We achieve this optimal environment with a computer-controlled aeration solution and which ensures the relative air humidity is limited to 50%. The formation of rust requires more moisture in the air so keeping this relative humidity is of great importance.
Our Standard Car Storage Package
At Ecurie137 we pride ourselves on offering a truly bespoke experience to your car storage facility needs. We design a selection of additional services that we believe provided added value and we encourage our customers to build the package that works for them. However, that's not to say our standard package is not excellent value. As standard we give all of our customers the below service.
Preparing Your Car For Storage
As mentioned above, our pre-storage process is comprehensive as we want to ensure peace of mind. In our pre-storage checks we wash and clean the exterior and interior of the car, document its condition and check fluid levels, tyre condition and brakes before placing a specific indoor semi-tailored cover over the car in our climate-controlled storage facility.
We Check On Your Vehicle Daily
Documenting the condition of your vehicle shouldn't just be done on day one then left alone. The dedicated team at Ecurie137 inspect the premises daily as we're on-site every hour of every day, all year round.

More In-Depth Checks Every Week
The condition of the battery and the drip trays are inspected every week so we're on top of anything you may need to be made aware of.
Checking Your Engine Twice A Month
Twice a month we start the engine and get it running to operating temperature, turn the wheels to prevent flat spotting and check all fluids and pressures.
Indoor Specific Breathable Car Covers
By using a cover that's specifically designed for indoor use we're able to ensure any trapped moisture is quickly removed through evaporation. This will mitigate the risk of rust formation.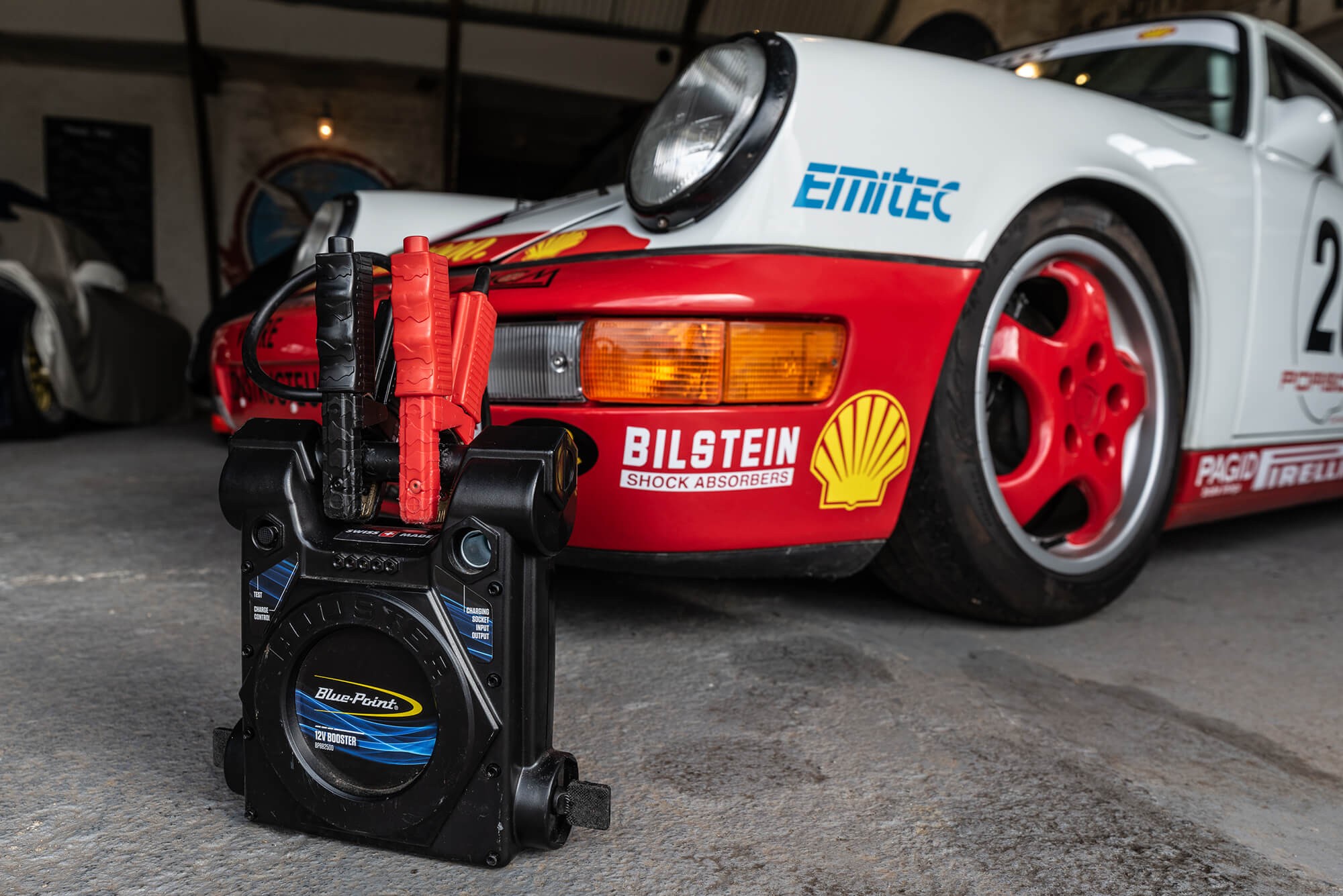 CTEK Battery Container
Trickle charging the vehicle's battery through an automated battery conditioner ensures battery life longevity and means you can drive away your car whenever you want to.