Vehicle Storage Made For You
Even our entry-level service is superb. From just £25 per week, your vehicle will be stored in a safe indoor facility, with 24-hour surveillance, under a cover and on a battery trickle charge.
If you have specific requirements, we can take care of those for you. Like you, we love cars, and our expert team will give your car the dedicated care it needs. This could be any bespoke service you request, from regular short drives to a full valet. We can even arrange your car's MOT for you.
Above all, your car will be secure for as long as you need it stored.
Book your space today
Discreet Essex & Suffolk Border Vehicle Storage
Our vehicle storage facility is in the perfect location. It's in a discreet rural setting, but still handily close to trunk roads for easy access.
Not only is our storage facility in a naturally safe location, but we have 24-hour surveillance. This is monitored by both our expert security contractors and ourselves, making doubly sure that the facility is safe. You can relax, knowing that your motor is being monitored 24/7.
We're delighted with our location, as we're also able to offer an airport parking and transfer service. We can even deliver the car to you at the airport or station if you prefer. As well as giving you the peace of mind of secure storage, we also want to make any logistics as simple as possible for you.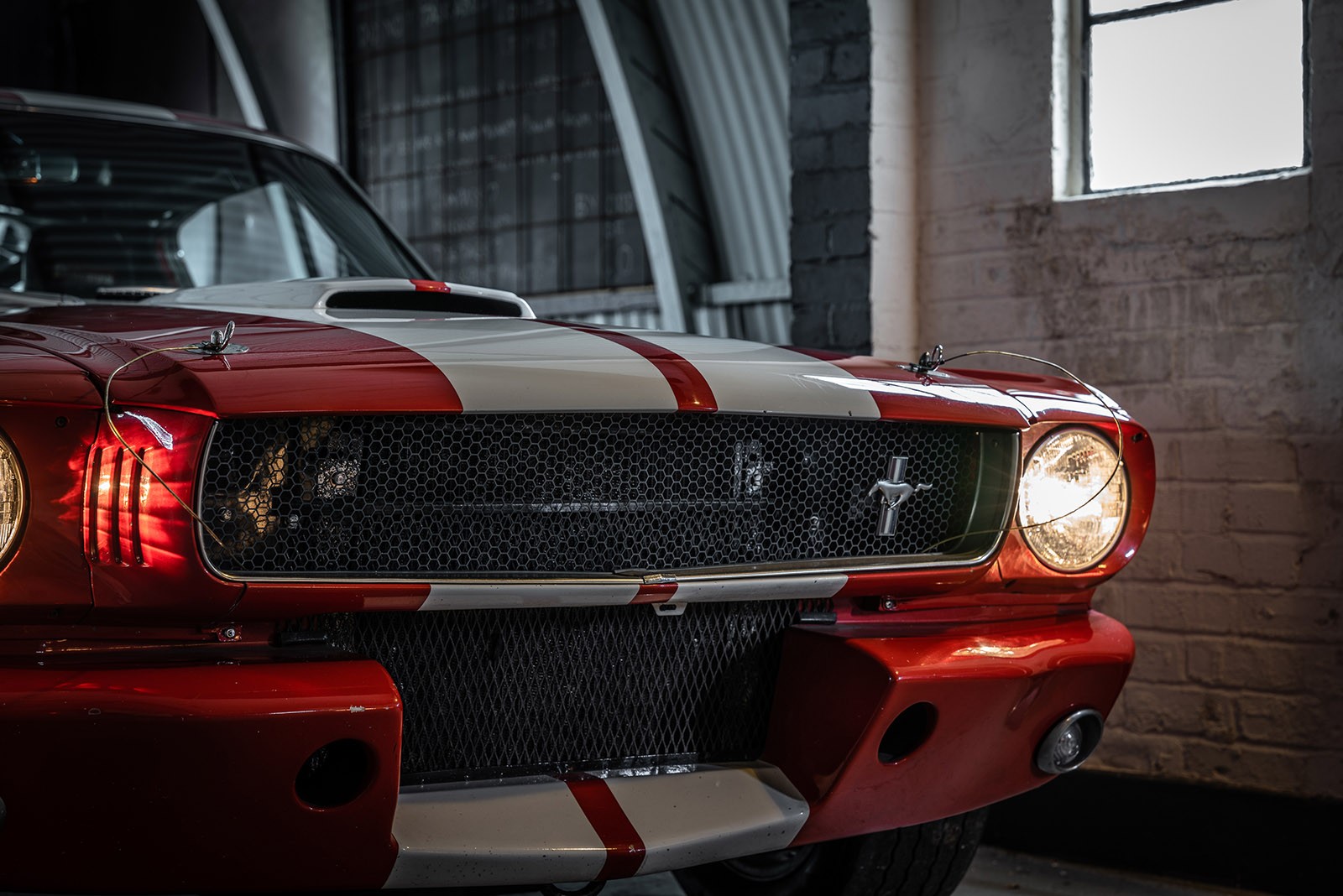 What Types Of Vehicles Do We Store?
At Ecurie137, we store all kinds of vehicles. We specialise in classic car, supercar and vintage car storage; however, we store a great range of vehicles in our facility.
Every car is different, which is why we offer tailored packages to suit your needs. It could be that you simply want your car kept in secure, monitored vehicle storage while you're away. Or, you might have a classic vehicle that needs more specialised storage than you're able to provide at home.

Contact us to see what services and facilities we can offer for your vehicle.
Why Choose Ecurie137 To Store Your Vehicle?
One of our customers' top priorities is security - and we certainly provide safe vehicle storage.
There's a comprehensive CCTV surveillance system in place throughout our car storage facility, and our vehicles are monitored 24/7. All cars are kept indoors in a climate-controlled environment, with semi-tailored car covers.
We also believe in providing the best service for the owner, as well as the car! Unlike many other facilities, you don't have to give 48 hours' notice before collecting your vehicle. You can contact us any time, and we'll always do our best to accommodate any requests.
Top-notch security and superb service - what could be better? Well, take a look at our bespoke options…
Book your space today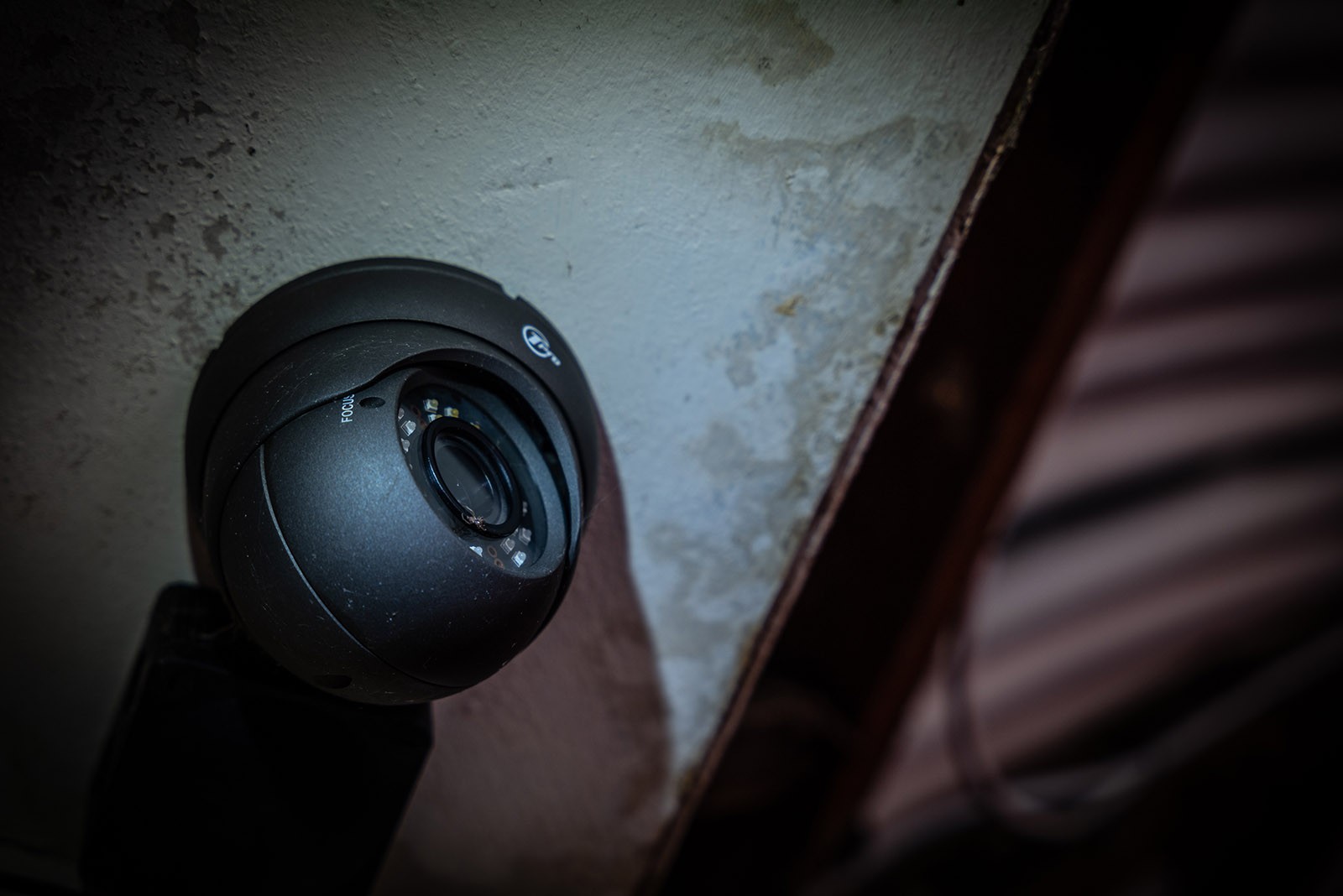 We Offer Bespoke Vehicle Storage Packages
Our entry-level package provides exceptional secure vehicle storage - but what else can we offer?
Because all vehicles are different, we can tailor our services to suit your car's needs. This could be anything from a regular run out to caring for the interior leather. Other services include transfers, arranging MOTs and organising global shipping: we're far more than a storage facility.
Take a look at our bespoke extra services to find out more.
How Do I Store My Vehicle With Ecurie137?
If you're looking for safe, expertly managed storage for your vehicle, please contact us at Ecurie137. We'll discuss your requirements with you, and take it from there.