Trusted Storage For Prestige Cars
Do you have a prestige car in need of secure storage? At Ecurie137, we have the expertise, facilities, and above all, the passion for vehicles, to ensure that your car receives the best of care.
When you store your car with us, you're leaving it in the hands of dedicated specialists. We know, understand and yes, really love cars, so we can give yours the expert care it needs.
Prestige Car Storage On The Essex & Suffolk Border
Are you looking for a secure car storage facility in a convenient location? We're in a great position: secluded, yet close to major trunk roads.
The closest towns to Ecurie137 are Bury St Edmund's & Colchester, and we're just 35 minutes drive from Cambridge.
It takes just over half an hour to get to us from Stansted Airport, making Ecurie137 the ideal place to store your car while you travel. We also offer a transfer service to Stansted Airport and the nearby railway stations, helping to make your holiday or business trip that bit easier.
Book your space today
Why Choose Us For Your Prestige Car Storage?
How are we different from other prestige car storage facilities? At Ecurie137, we know how to care for prestige cars.
Our entry-level package includes car covers, battery trickle charge and tyre roll as standard. This means that as well as keeping your car in the best condition, it's ready whenever you need it. There's a menu of extra services that you can choose from, making sure that your car gets the best possible care.
Our vehicle storage facility is climate controlled and exceptionally secure. It's in a discreet rural location on the Essex and Suffolk border, but close enough to trunk roads for easy access.
We're Passionate About Great Vehicles
We're sure you'll agree that passionate people do the best job. Dog lovers open kennels, those who love to socialise make the best landlords, and car enthusiasts, well, you know the rest.
The team at Ecurie137 will look after your car with every bit as much passion, care and respect as you do yourself. Just read our car blog to find out how much we love our own vehicles!
Our founders, Antony and David, grew up in their dad's workshop. They've spent all their lives building, restoring and racing cars. Ecurie137 is a business driven by passion - and that's why you can trust us to care for your car.
Book your space today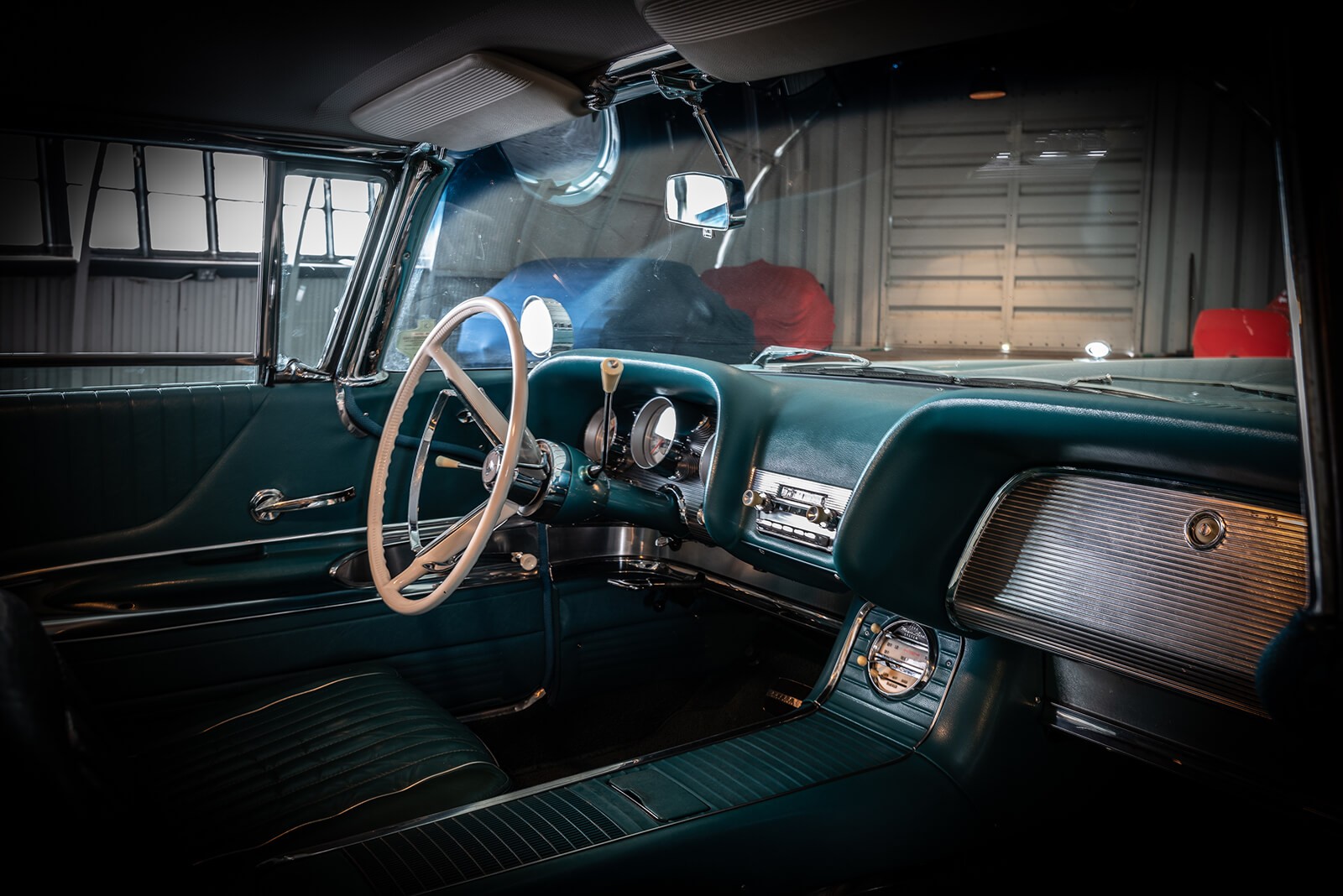 Tailored Packages For Your Prestige Car
Every car is different. Our standard package will keep your car in great condition; however, you may want to add some extra services tailored for your specific vehicle.
For example, we offer an engine turnover service, which can involve run outs on appropriate roads. You may like to have your car regularly valeted while it's in storage, which will keep any leather upholstery healthy.
Ecurie137 is in a convenient location on the Essex and Suffolk border. However, we appreciate that life often gets in the way of logistics, so we provide a vehicle collection and delivery service. If your car is with us for a while, we can even arrange its entire MOT process for you. Speak to us about a tailored package for your prestige car.
How Much Does It Cost To Store My Prestige Car?
It costs from just £25 per week to store your vehicle at Ecurie137. For that, your car will be securely stored in semi-tailored covers, monitored, and kept on a trickle charge.
When it comes to prestige vehicles such as classic cars, please contact us at Ecurie137. We'll discuss your car's requirements, and come up with a bespoke storage and care plan.