Flexible & Secure Classic Car Storage
Ecurie137 offer a first-class classic car storage solution from our fully insured, secure car storage facility located on the Essex and Suffolk border. Our facility has round-the-clock surveillance by an on-site team - it's what sets us apart from other car storage solutions. Security is a key factor in choosing where to leave your car, but you'll also benefit from a best-in-class temperature-controlled, aerated, semi-tailored cover. We leave no stone unturned to ensure your vehicle's condition is never on your mind.
We're petrol heads at heart and we've grown up around classic cars all of our lives, so we know how you want them to be treated. Even with our most basic package, you'll have the peace of mind that your pride and joy is with experienced professionals. However, we have various optional extras to really build your bespoke package and to make leaving your classic car with us second nature.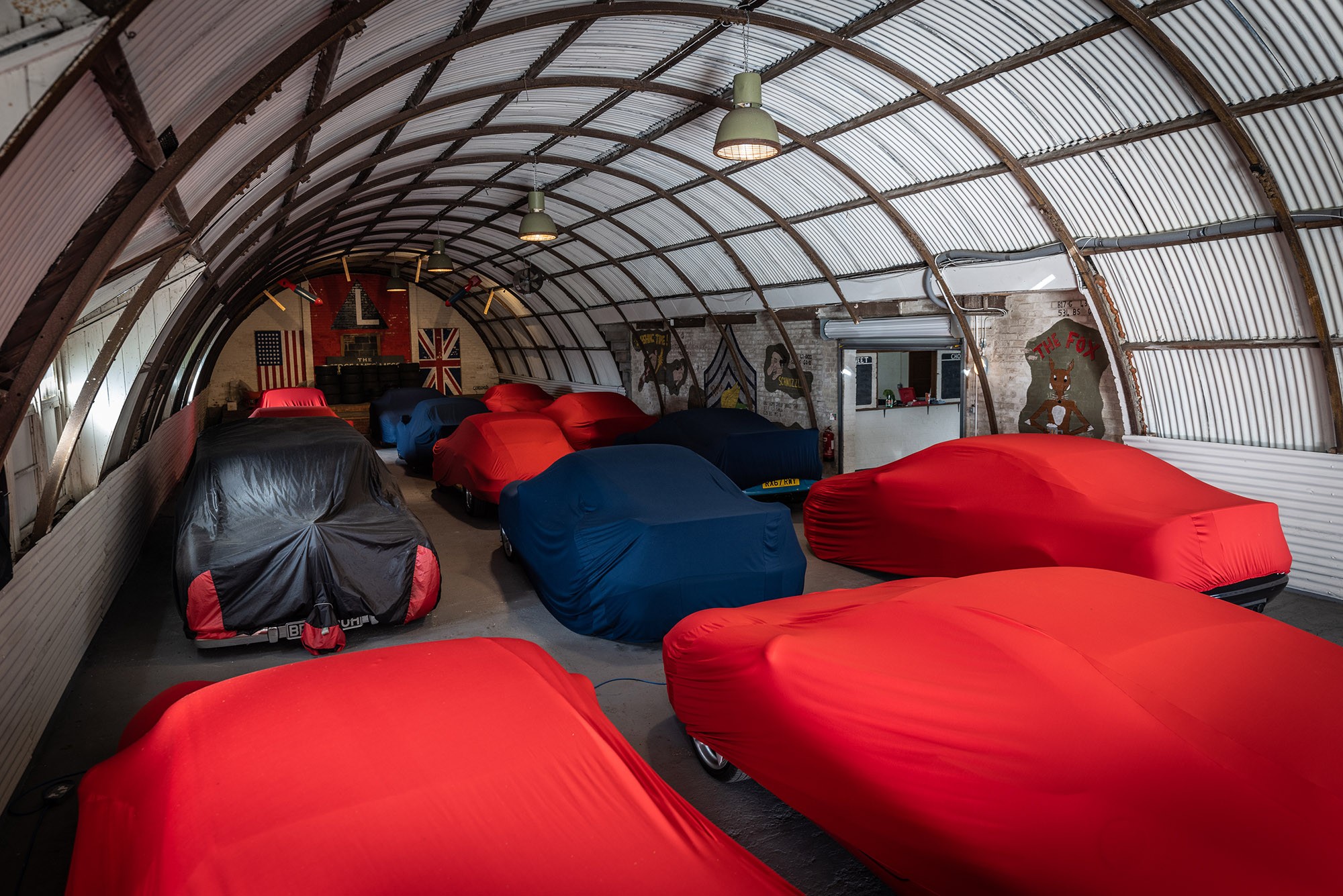 Discreet Location On The Essex & Suffolk Border
We obviously don't want to shout about our exact location as discretion and security is crucial to what we do. But we are situated in a great place that's easily accessible via major trunk roads and large East Anglian cities and towns.
You'll be able to continue your journey on via public transport if necessary or be in a convenient location for Stansted airport. However, if you do require transport for either you or your car we can offer a very professional and efficient service. We can arrange for your car to be collected or dropped of at a transport hub or we can drive you to your vehicle. Just let us know what your needs are when arranging your classic car booking.
Choose Ecurie137 To Store Your Classic Car
You're unlikely to own a classic car unless you're a huge fan of cars and vehicles in general. That's why you can have complete trust with Ecurie137 to safely, securely and efficiently store your car.
Founded and run by brothers Antony and David Kingham, Ecurie137 was born out of a passion for classic cars, prestige cars, racing cars and supercars. Raised in the midst of car workshops by their racing driver father, the brothers gained unique experiences that have set them up for looking after your own classic vehicle.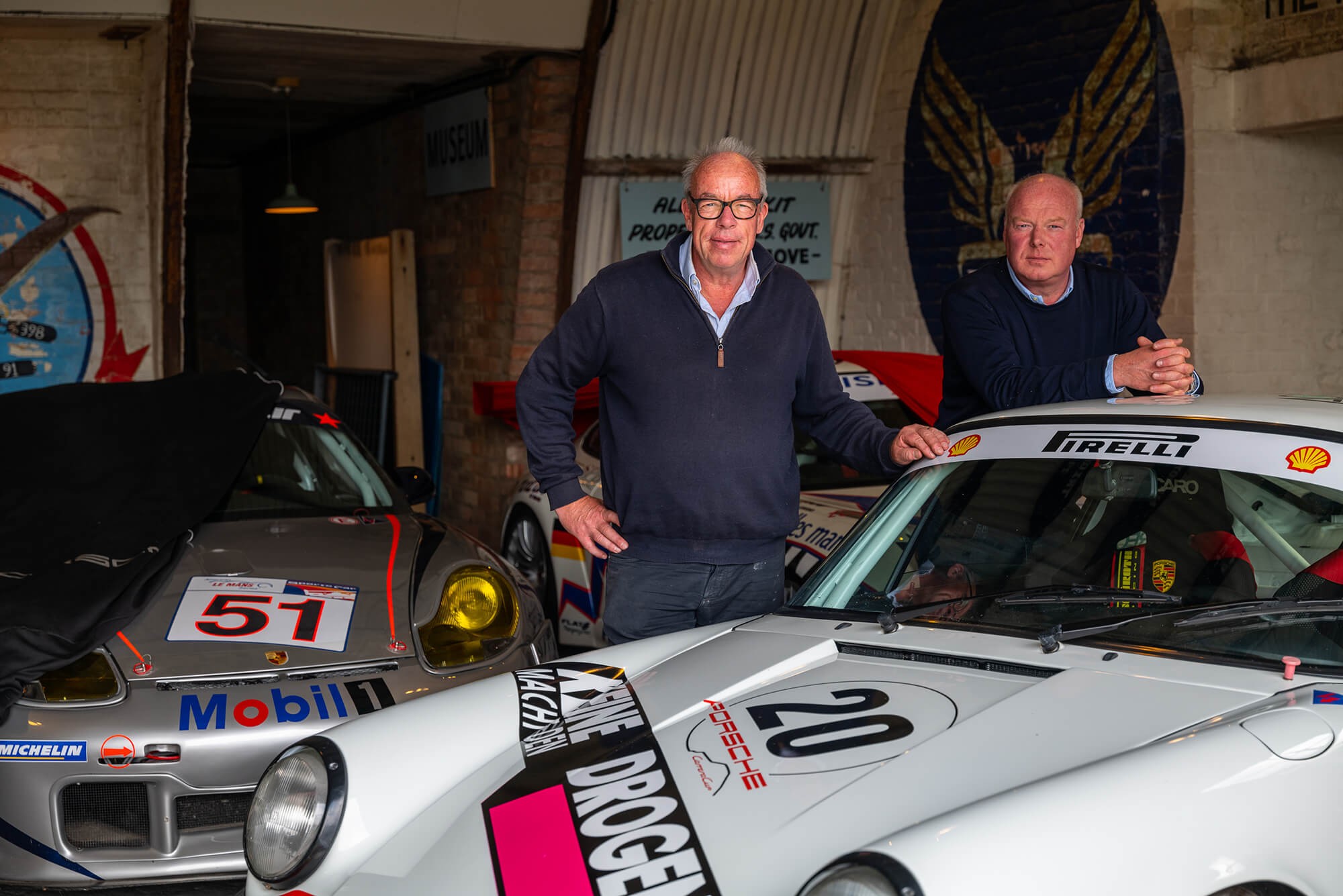 Bespoke Services For Each Customer
To make your car's stay with us truly unique we have a selection of services to tailor to your car's individual needs. Feel free to speak to us about any of the below and we'll be happy to talk you through what's involved.
Airport & station transfers to make sure you get to where you need to go
Your vehicles can be collected or delivered to your desired location with our car logistics service
International car shipping can be arranged
One of Ecurie137's founders will personally take your car out to provide an engine turnover service
Keep your pride and joy looking as pristine as possible with our expert car valeting
We can look after your MOT and any documentation that's needed