What Car Storage Services Do We Offer?
Beyond our high-specification prestige car storage facility with climate-controlled, aerated areas that have 24 hour surveillance, we also offer extra services. These additional services add real value to our service and are designed specifically to make your experience with us exactly how you want it. We're specialists in short and long-term car storage for all kinds of vehicles, however, we enjoy taking care of your classic, vintage and supercars. We also offer bespoke winter car storage and have semi-tailored car covers manufactured to the highest quality.
Our facility on the Essex and Suffolk border is ideally located close to many transport hubs and large towns. However, it is also in a rural and discreet location that is manned 24/7 to ensure the safety of your vehicle at all times. We're also aware that you may need additional services further to our secure storage facility which is why we have the capability to offer the below solutions tailored for your car's stay with us.
Book your space today
MOT & Documentation
We can easily arrange an MOT for your vehicle while it is being stored with us, and this is a regular add-on that we provide our clients. The MOT centres that we use are specialists in classic cars, vintage cars and supercars and are adept at dealing with high-value vehicles. We always stay with your vehicle while the MOT is being carried out as an additional security measure.
Prior to the MOT we will contact you to either confirm the MOT inspection or let you know that an inspection is required. We inspect the engine fluid levels and make the necessary checks before driving to the MOT test centre where we wait with the vehicle. When the vehicle is returned to the secure facility we ensure it is carefully washed and dried before starting it again and contacting you with the outcome.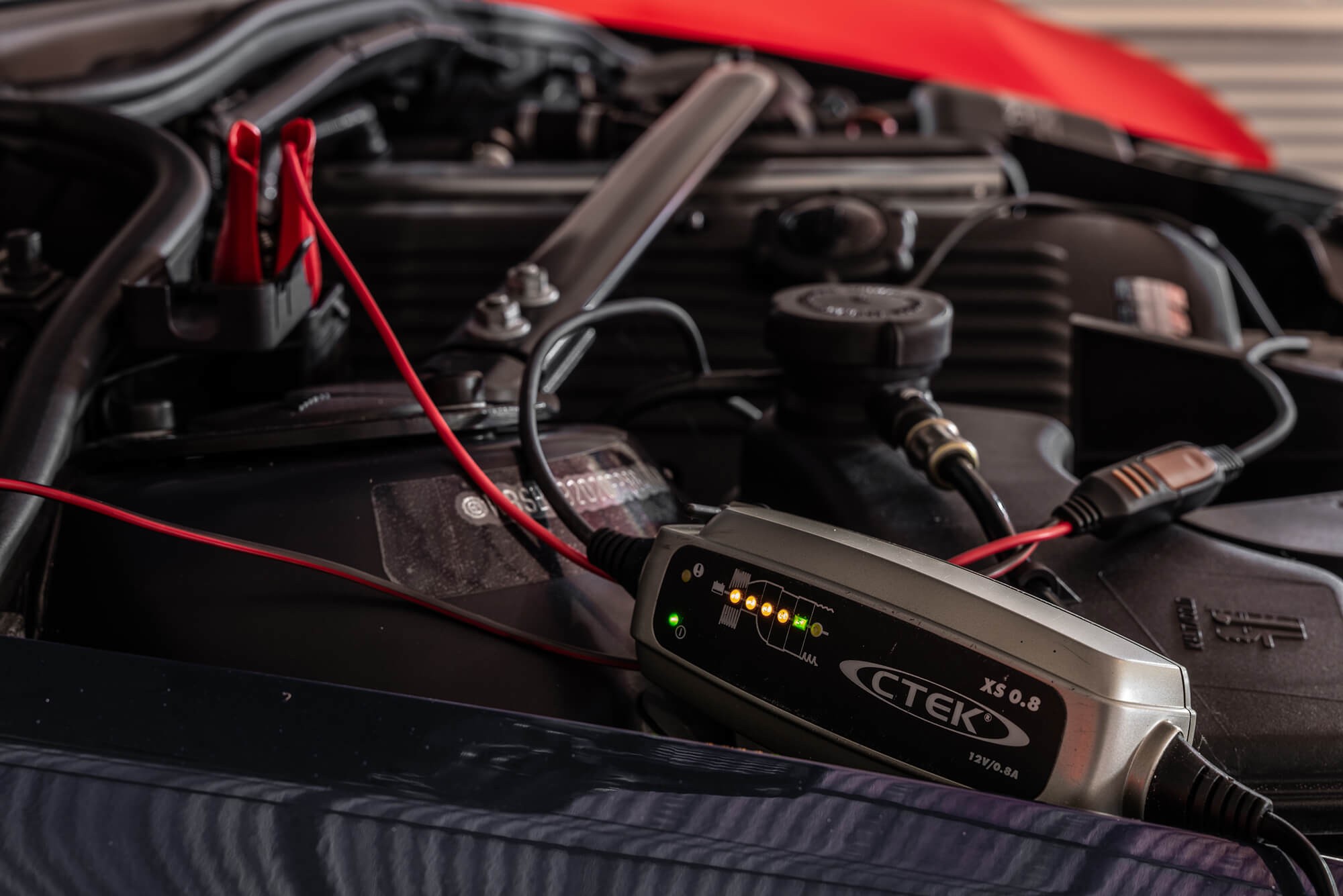 Airport Or Station Transfer
If you are storing your car while you go away on holiday or on business we can offer you a safe, secure and comfortable airport or station transfer. If you need collecting from an airport or station then we can either collect you or we can deliver the car to you. We want you to have the easiest journey you possibly can and to take away any unwanted stresses around the storage of your car and the logistics of your travel. The cost of this service is dependent on the location of the drop-off or pick-up point.
Vehicle Collection & Drop Off
Ecurie 137 provides first-class enclosed car transport throughout the UK. We make sure that your vehicle remains in pristine condition from the moment we collect to when we drop the vehicle off. We take the security of your vehicle extremely seriously and we ensure it remains safe from any would-be thieves or vandals while guaranteeing its privacy and discretion during transportation.
Our car transport vehicles can fit up to 4 cars and are Ultra Low Emission Zone (ULEZ) transport compliant. They have fixed wide hydraulic loading ramps with low loading angles for race or sports car transportation. We only use highly experienced HGV licensed drivers who are vehicle technicians themselves. Our solution is fully insured for high-value vehicles, with transport tracking included and signed consignment documentation.
Car Transport & Shipping
Just like our vehicle collection and drop off service, Ecurie 137 also offers an international car transport and shipping solution through our shipping contacts. This service is designed to be a turnkey solution and our contacts will help with all the necessary documentation. As with our domestic transportation, you can expect suitable transport vehicles, professional drivers and a fully insured service that will exceed your expectations.
Book your space today

Car Engine Turnover
Some of our clients wish for their cars to be driven intermittently in order to keep the engine running smoothly and in good working order. This is only something that will be carried out with the expressed permission of the owner. The service is provided by ourselves and we limit the runs to 15 to 20 miles per session and only on appropriate roads. We're open to what you feel is best for your vehicle, so if you would like something more bespoke then please let us know so we can ensure the service we provide is the best it can be.

A Range Of Valet Services
Our valet services can be provided upon request in preparation for you prior to collection or as an ongoing part of your storage agreement. We use only the best products to ensure your vehicle is cleaned to the exacting standards it deserves. We can offer a standard valet service including exterior wash and leather dry with tyres dressed. Or we can go into much more detail with a service to protect and preserve paintwork, wheel arch and suspension deep clean, interior deep clean and engine bay detail. We're here to make certain your vehicle gets the service you want, so please let us know what valeting you would like.