The weather outside may be frightful, but inside our vehicle storage facility, it's safe, dry, and the optimum temperature for cars.
Here at Ecurie137, we host many classic and vintage cars over the winter, making sure that they're in tip-top condition for top-down motoring when spring comes again.
The best and most reliable way to winterise your car is to store it. We offer a comprehensive winter car storage package in our secure, climate-controlled facility.
Our Hidden Facility On The Essex & Suffolk Border
The Ecurie137 vehicle storage facility is in a discreet, rural location on the Essex and Suffolk border. As well as this safe location, we have 24-hour surveillance.
However, we're not that remote that we're hard to get to, and you won't have to drive down too many snowy little lanes to find us. We're close to major trunk roads in Essex and Suffolk, and just over half an hour away from Cambridge.
We're also around 35 minutes drive from Stansted Airport. Heading off-piste? Leave your car safely with us. Find out more about our airport and station transfer service.
Book your space today
Winter Car Storage Services To Suit You
When you winter your car with Ecurie137, we'll work with you to create the right package of storage services.
The standard storage package includes monitoring, tyre roll and surveillance, starting at just £25 per week. For this, your car will be stored under warm, semi-tailored covers and kept on a trickle charge to protect the battery.
You can add extra services to create a tailored car storage solution. If your car needs a run out, we'll make sure this happens. We also offer a valeting service to make sure your vehicle stays squeaky clean all winter.
Don't fancy driving on those winter roads? We can collect and deliver your vehicle. And if your MOT is due over this period, we can take care of that, too. Just speak with us, and we'll put together a bespoke vehicle storage package.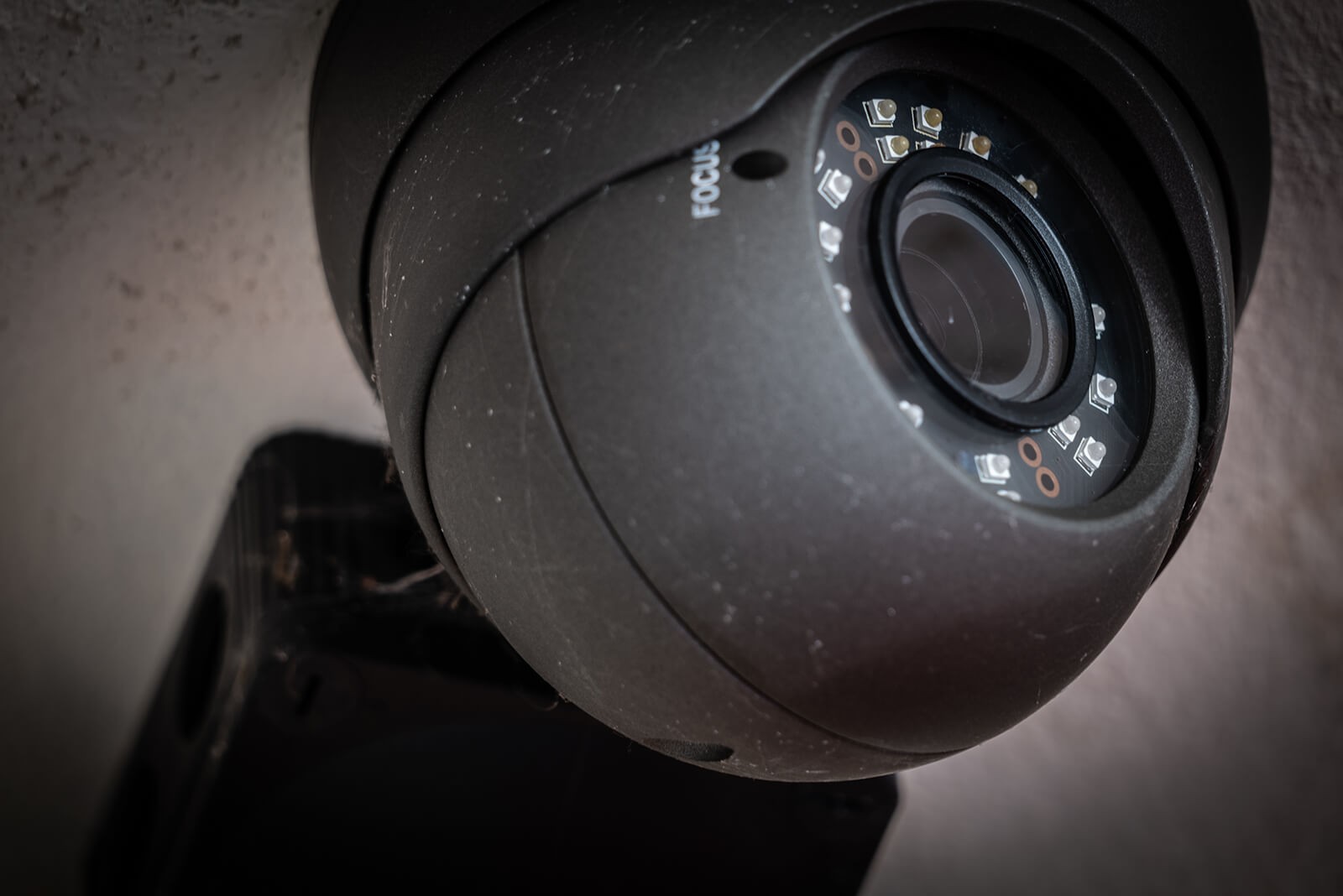 On Site Security 24/7
When it comes to winter vehicle storage, security is high on everyone's minds. Luckily, it's high on ours, too, and we make sure that our storage facility is extra-secure on those long winter nights.
Our facility is monitored by our security contractors and ourselves, making extra sure that our four-wheeled charges are safe. Our CCTV system monitors all activity 24/7, and links directly to our security experts and the Ecurie137 team.
And of course, our remote location in the countryside helps. You can rest easy, knowing that your car is safely stored.
Book your space today
Why Should You Store Your Car Over Winter
Classic cars aren't always that keen on the winter, and winterising them yourself can be quite a task. Save yourself the effort and the worry by storing your prestige car with us during the colder months.
Unless you're planning on driving a lot over the winter, it makes sense to put your car in storage. You don't need to worry about the battery dying or the tyres degrading (or being inadequate for the wintry terrain), or the age-old problem of covers vs humidity.
The Ecurie137 vehicle storage facility is kept at the optimum temperature and humidity, thanks to our climate-controlled environment. The battery trickle charge and tyre roll services (both standard) prevent any issues there, while the car covers are semi-tailored for an excellent fit.
Meet The Dedicated Ecurie137 Team
We all love cars. That's why you can trust us with yours this winter.
Ecurie137 was founded and is run by brothers Antony and David Kingham, raised in the workshops of their racing driver father. The brothers, along with their team of fellow petrolheads, will look after your car as if it's their own. This is a business built on a genuine passion, and this shows in the dedicated care that each individual vehicle receives.
If you'd like to securely winterise your car, please contact us at Ecurie137. We'll discuss your needs, and design a bespoke winter car storage and care plan.