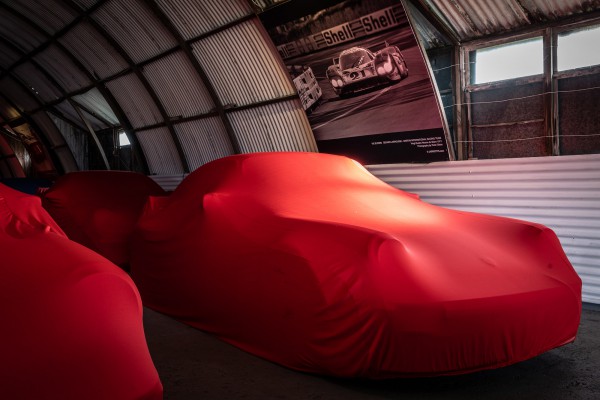 If you wish us to arrange an MOT for your car while it is stored with us this can be easily organised with notice.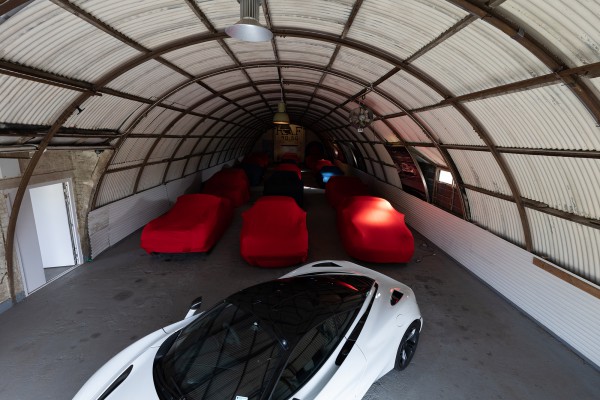 We can meet you at the airport or station of your choice, we can deliver you to your car or your car to you. The cost will depend on location of the pick-up or drop-off point.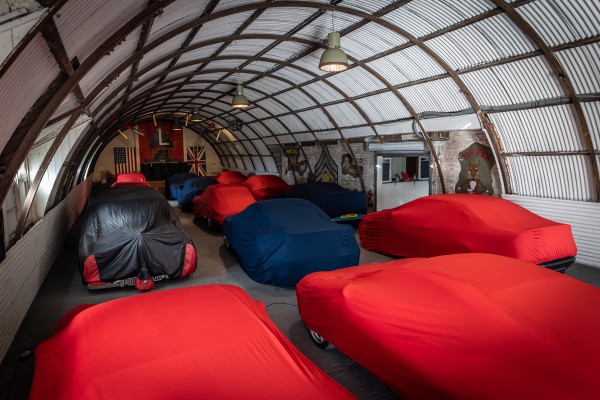 Cars can be collected or delivered to your desired location. We can drive the cars personally or via covered transporter if required. Price dependant on destination.
We can arrange global car delivery through our shipping contacts and help you with all the relevant documentation.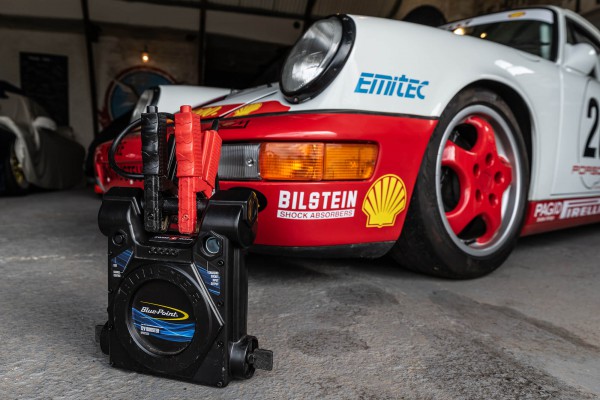 Engine Turnover
Some clients require that their cars are driven intermittently to keep the engine and running gear in good working order. This will be carried out on request, only by ourselves and run outs are limited to 15 to 20 miles per session on appropriate roads.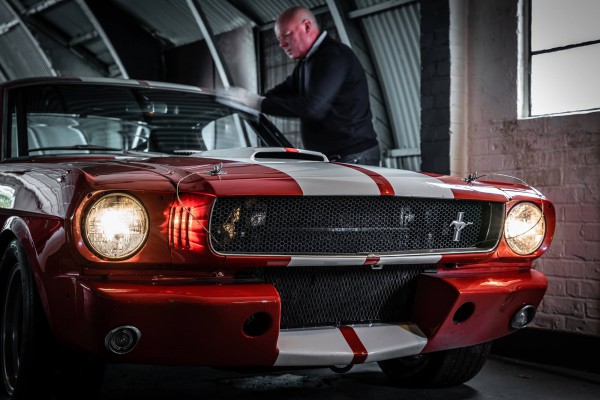 Valet services can be provided on request. This will range from a basic hand wash and leather dry to a full valet for the interior and the exterior of the car in preparation for you prior to collection or as an ongoing part of your storage agreement.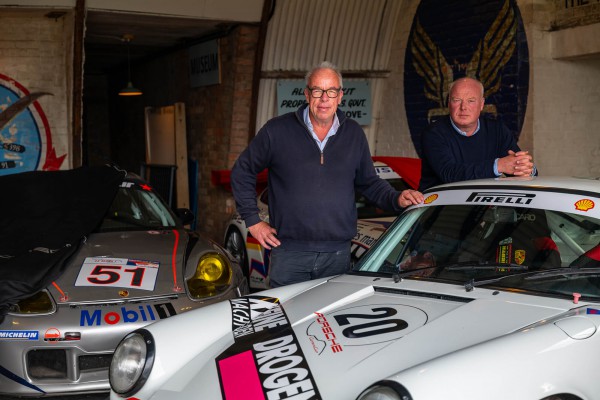 Consultation and Advice
From basic advice to buying and selling, we have many years experience at your disposal. We also have a huge range of contacts in the industry that cover every possible angle when it comes to anything automotive!