Car Valet Service
As part of our first-class secure vehicle storage we offer a comprehensive and professional car valeting service. As owners of prestige cars ourselves, we understand that you'll not only want your cars stored as securely as possible when you're not with them, but you'll want them to look the best when you do want to use them. That's why the complementary valet service that's offered at Ecurie 137 is as thorough and complete as we would expect our own cars to have.
Our specialist car washers are vastly experienced and highly trained to provide prestige cars with a high-quality interior and exterior valet. Our clients place their trust in us to provide a great car valet service to their valuable vehicles; we use only the best equipment and products to ensure your car's bodywork is as safe and pristine as it possibly can be!
Our valet service lasts for 2 to 3 hours and includes:
Exterior Wash
Wheel Arches Door Shuts
Drying With A Microfibre Cloth
Glass Cleaned
Liquid Wax Applied
Trims and Tyres Dressed
Interior Vacuumed
Seats Wet Vac
Leather Seats Cleaned and Treated
Interior Cleaned and Dressed
Boot Vacuumed and Cleaned
Book your space today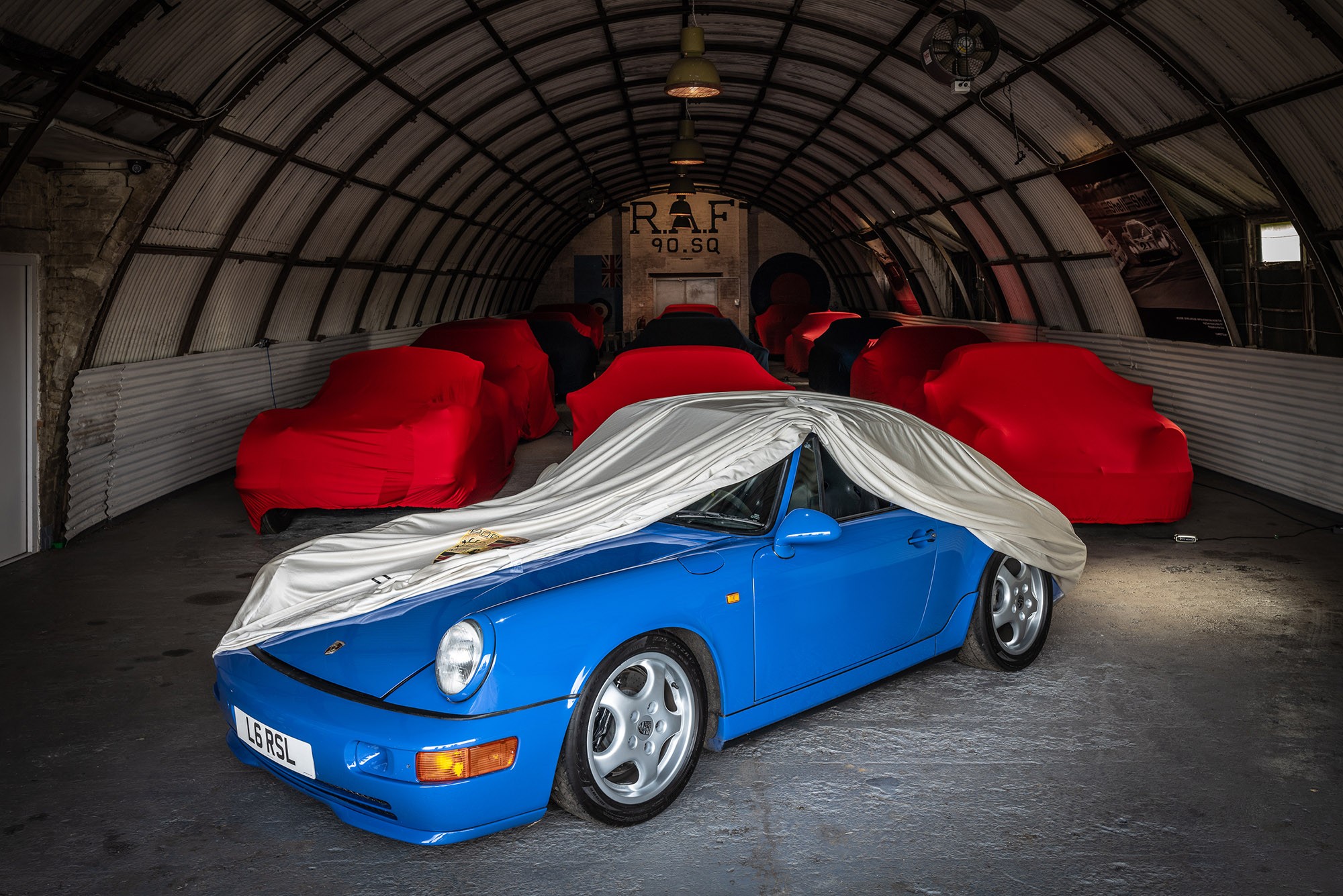 Secure Car Storage On The Essex and Suffolk Border
Ecurie 137 has a high-security car storage facility on the Essex / Suffolk border close to many transport hubs but discrete enough to deter potential compromises. We're not far from the A14 trunk road, close to Stansted airport and nearby to the busy towns of Cambridge, Colchester and Bury St Edmunds. We also offer vehicle transport for our customers if you live a little distance away or you are leaving your car with us to go on an extended journey - just let us know what your requirements are.
Indoor Car Storage Tailored To Your Needs
Not only does Ecurie 137 offer first-class classic car, prestige car and standard vehicle storage facilities, we also provide further services tailored to your needs. To complement our vehicle storage solution you can also take advantage of our bespoke maintenance packages.
While your car is stored with us we can arrange for its MOT to be undertaken and take care of all the documentation. We can ensure your engine is at its peak with our engine turnover service to go with the above high quality valet service. You may also need to lean on our reliable logistics offering through our car transportation, shipping or airport/station transfer options.
Book your space today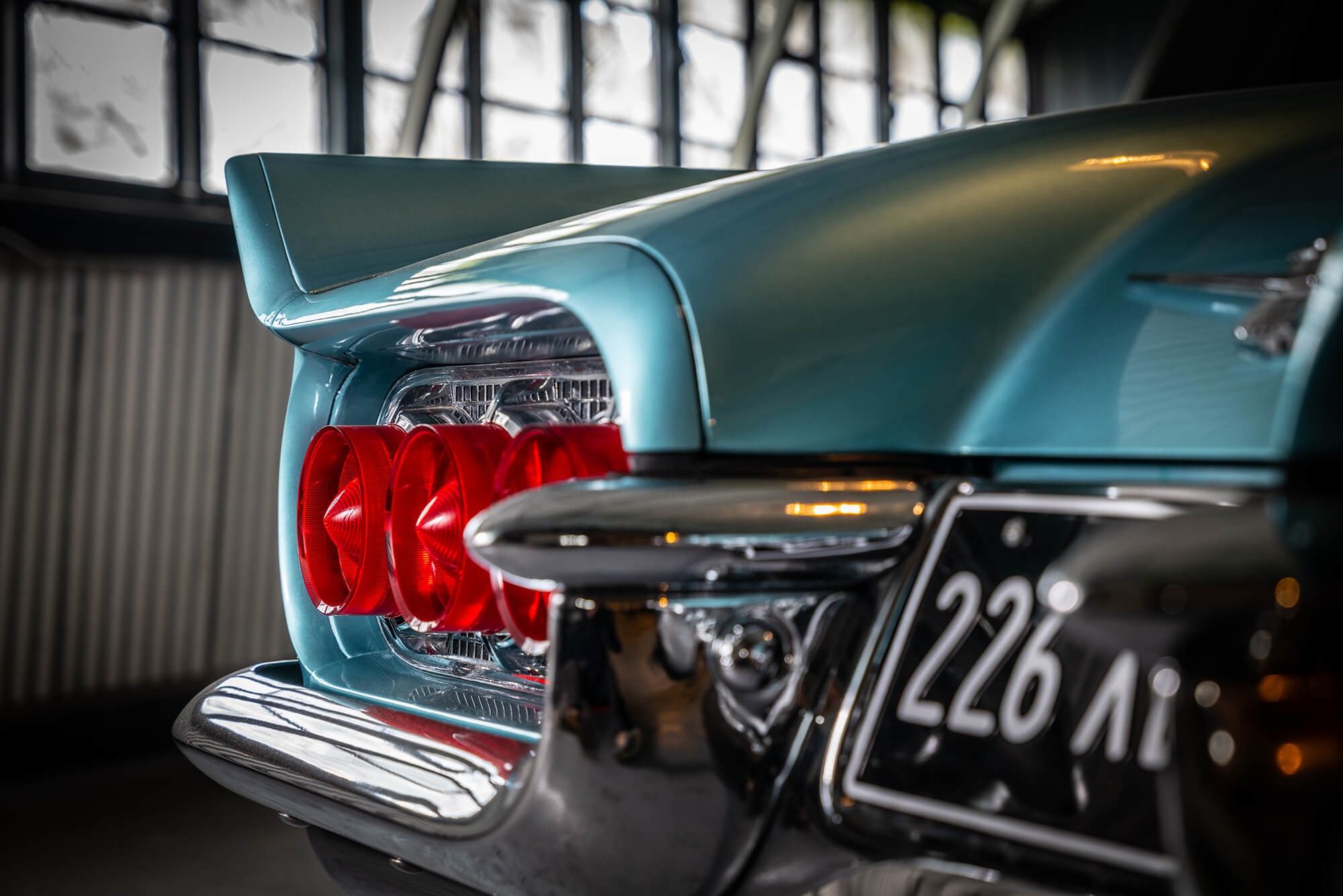 Connect With A Network Of Classic Car Specialists
We're petrolheads at heart here at Ecurie 137, which means we know what you're looking for when you're choosing a place to store your prized asset. It also means we're uniquely placed to connect you with a great group of classic car specialists or you can use us for our consultation services. So, if it's anything to do with the prestige automotive we're on hand and happy to help you however we can!
How To Store Your Vehicle Long Term
Every classic car owner doesn't really want to store their vehicle away long term, whether that's over winter or if you're going away for a while. However, needs must and we're always on hand to make the process as easy as possible. Pre-hibernation checks are critical in making sure your pride and joy goes into its winter storage in the most optimum condition possible. There are a number of steps we take to ensure this, such as removing any grime, aerating the facilities, inflating the tyres, releasing the hand brake, trickle charging the battery and maintaining seals and locks to name a few.