Worldwide Vehicle Delivery Available
To complement our secure storage facility service we also offer worldwide delivery of vehicles. Which means we can get your car to you or collect it from anywhere in the world. Ecurie 137 offers a reliable and affordable international car shipping service to or from the UK. Not only do we ship your classic, super or prestige cars, we an also transport vans, motorbikes and other vehicles.
We can operate out of many ports all over the UK and our professional service is also cost-effective. You can rest assured that if you require your vehicle to be shipped securely and efficiently, then Ecurie 137 has the solution ready and waiting for you. If you're shipping your pride and joy overseas then our friendly and knowledgeable staff are always on hand to answer your questions.
Book your space today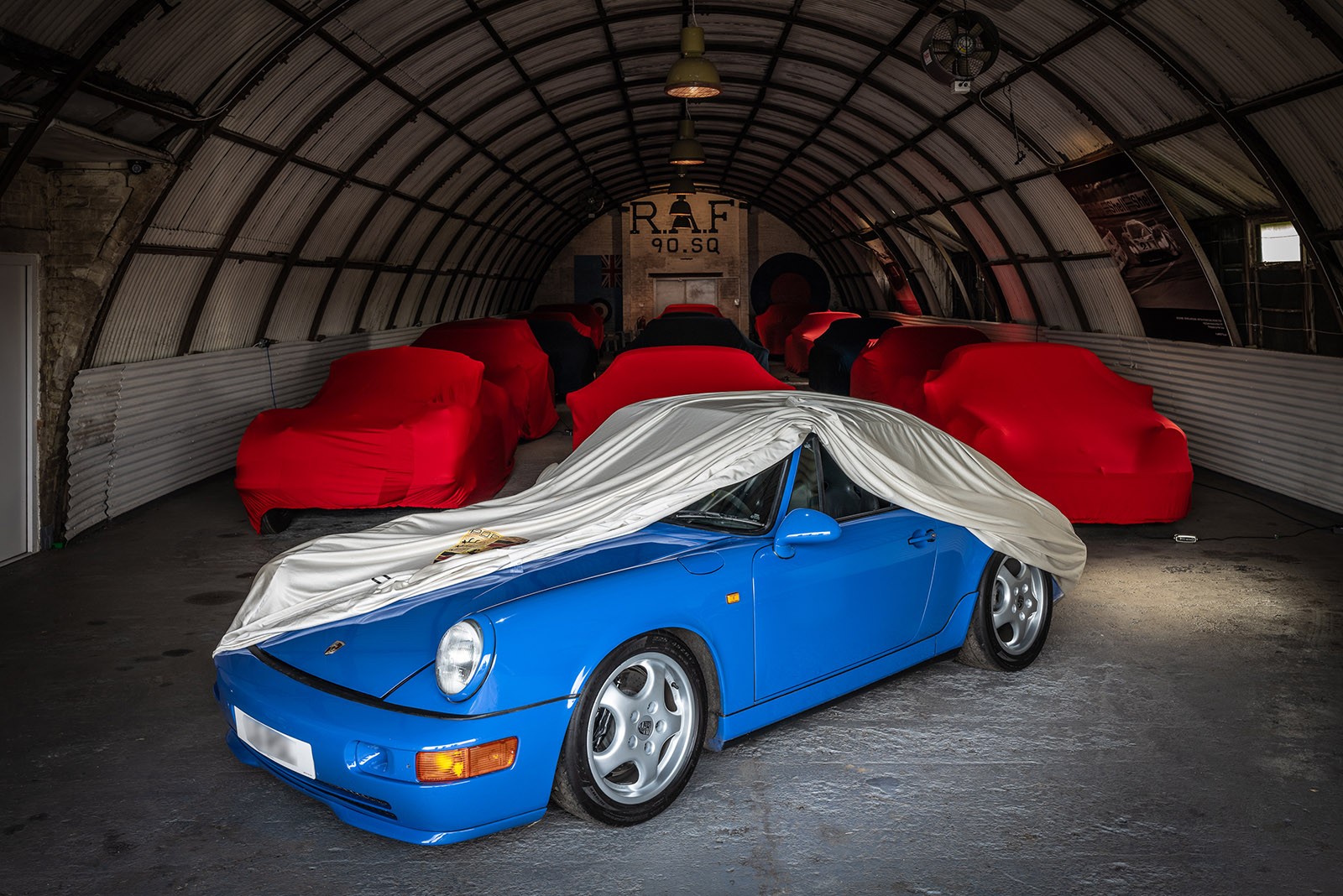 How Safe Is International Vehicle Shipping?
Ecurie 137 uses a fully licensed and insured international vehicle shipping company that we have a special relationship with and ensure full discretion throughout. Your vehicle is continually checked throughout its journey, leaving no stone unturned. A thorough inspection at the beginning and end of its journey is carried out and all checks inbetween are documented too. We are confident that the safety of you vehicle is of the upmost importance to us and our shipping partners. As car enthusiast ourselves, we know how to take extra special care of the cars that you love. We endeavour to adopt a professional approach to everything we do at Ecurie 137 and our international shipping process is no different.
International car shipping is as safe as the company carrying it out. So you can be sure that our transporting service is first-class and as safe, secure, discrete and cost-effective as it can possibly be!
Discreet Car Storage On The Essex and Suffolk Border
Our high-security storage facility is conveniently and discretely located on the Essex and Suffolk border. We're close to the A14 trunk road, not too far from the major transport hub of Stanstead Airport and a stone's throw from the large towns of Cambridge, Colchester and Bury St Edmund's.
We've been doing this a while and we know what's important for our clients, with one of the top desires is a location away from the public. Ecurie 137's classic car storage facility is not only very discrete, we also pride ourselves on our on-site surveillance running 24/7 all year round.
Book your space today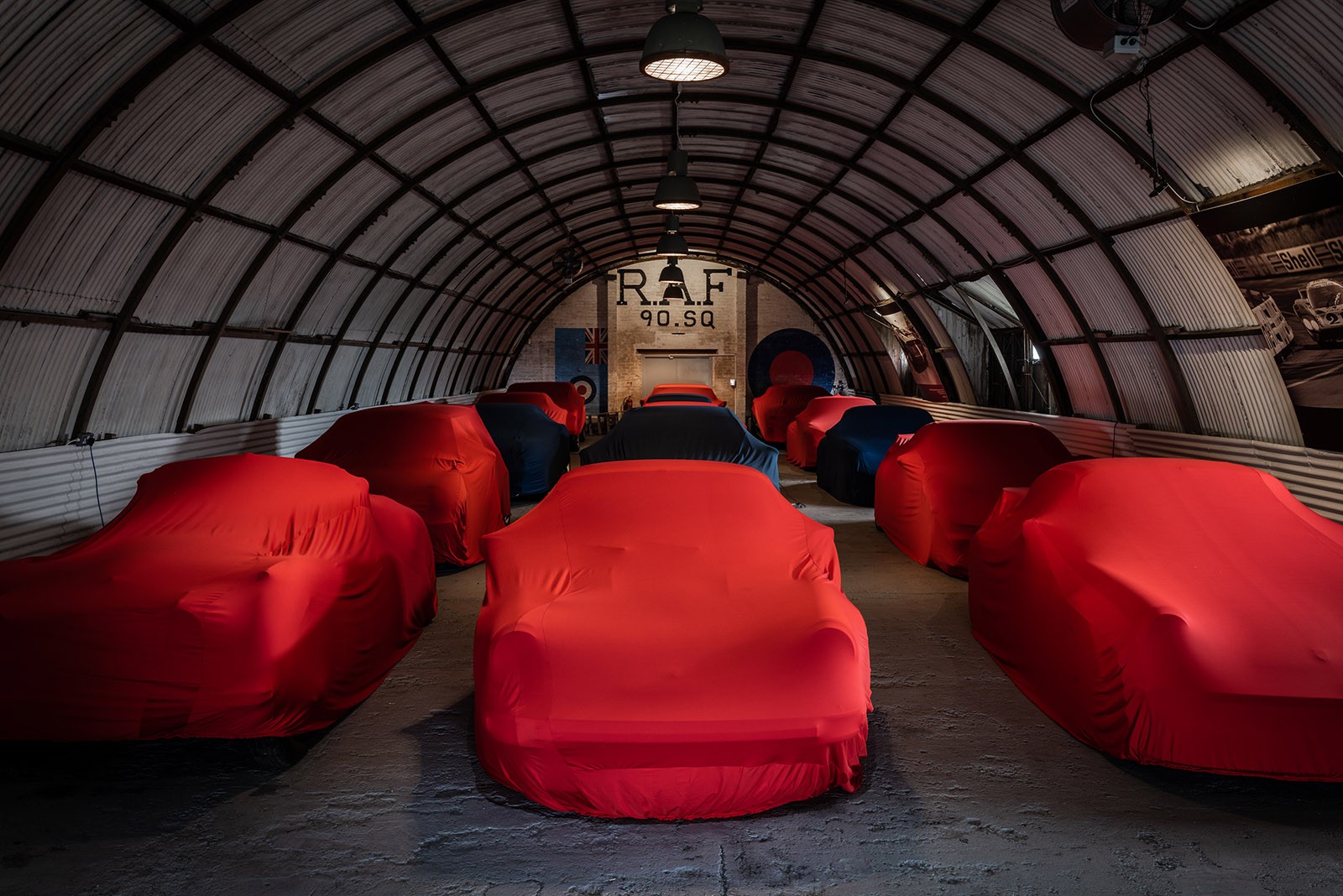 Car Storage Services For Every Need
At Ecurie 137, we're completely aware that finding a place to safely store your car isn't the only thing that you might be looking for. As a complete storage package we offer our customers a bespoke service with a great range of additional services at your disposal depending on exactly what you require. Book your vehicle in with us and have the opportunity to take advantage of any of the below offerings.
Easily arranged MOT & documentation service
We can collect or deliver your vehicle directly to you
International car shipping
Engine turnover service undertaken by our team
Comprehensive valeting service
Take us up on our consultation and advice service
Just have a chat with one of the team here and we can make sure that your booking with us is exactly what you need.