Vehicle Storage With All the Paperwork
Finding a place to store your vehicle and then going through the process of booking it in can be stressful enough without having the inevitable admin hanging over you. Certain processes such as MOT's have to be completed at certain times and they often don't match up with your plans. That's why we offer our customers a full MOT service and documentation management. Simply book your car in with us today, tell us what your vehicle needs and we will sort the rest out - taking all the stress away from you.
Your car will stay with one of our dedicated, knowledgeable staff throughout the journey to the MOT test centre. It will never leave our eyes and we'll ensure we communicate any testing failures or advisories that may need attending to. Everyone at Ecurie 137 is a real car enthusiast so we know exactly how you'll be feeling when leaving any job to someone other than yourself. But that means we're empathetic to your worries and we're more than happy to answer any questions and keep in touch as much as you need.
Book your space today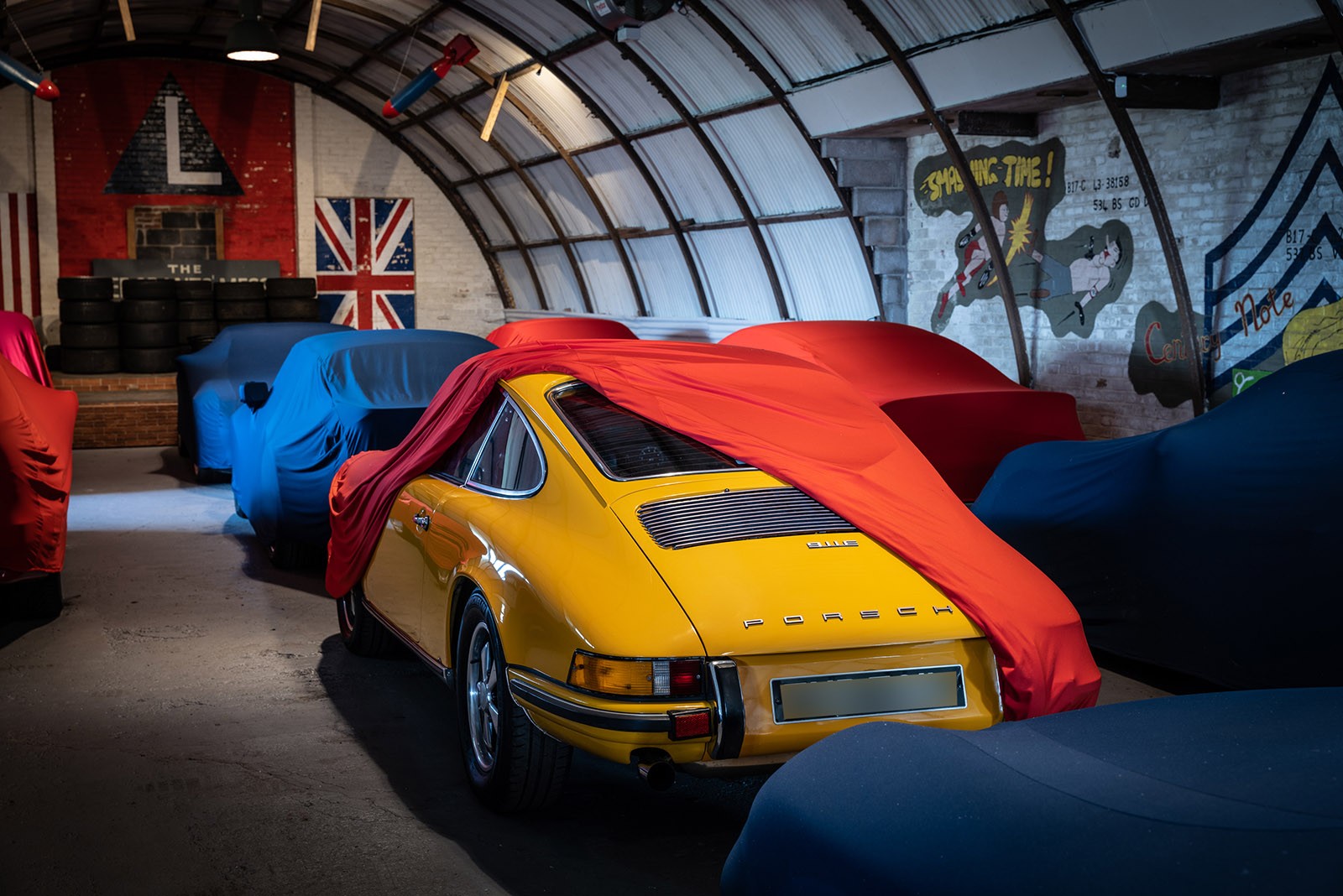 Do Classic Cars Need An MOT?
Owning a classic car can have many problems that you'll need to overcome on a seemingly day-to-day basis. However, booking in your MOT for your pride and joy may not be one of those worries anymore. In May 2018, the rules set out by the Department of Transport, on having a valid MOT for your classic car changed. The old rules stated that if the vehicle was manufactured earlier than 1960 then it dodn't need a valid MOT. Now the rule is that if the car is older than 40 years it will no longer need to be MOT tested. Unfortunatley, it's not as simple as it may seem and there are exemptions.
You will need to register your car as a Vehicle of Historic Interest (VHI) once it reaches the 40 year mark. You'll need to do this by filling out a V112 form at your Post Office. Don't forget your V5C logbook and its most recent MOT as you'll need these to complete the form. Successful completion of the V112 form will also make your vehicle exempt from Vehicle Excise Duty (road tax), but you will still need to register it even if you do not have to pay it.
Ecurie137's Car Storage Facility
Our high-security car storage facility is on the Essex and Suffolk border in a discrete location but conveniently placed for trunk roads, transport hibs and large town in the area. We're not far from the A14, half an hour from Stanstead Airpot and in between Colchester, Bury St Edmund's and Cambridge.
We're very cautious with our classic car storage facility with 24/7 on-site surveillance meaning we leave nothing to chance. You can be safe in the knowledge that your vehicle will be in safe hands throughout its entire stay with us. Why not take a look at how you can make your booking as bespoke as you want with our additional services.
Book your space today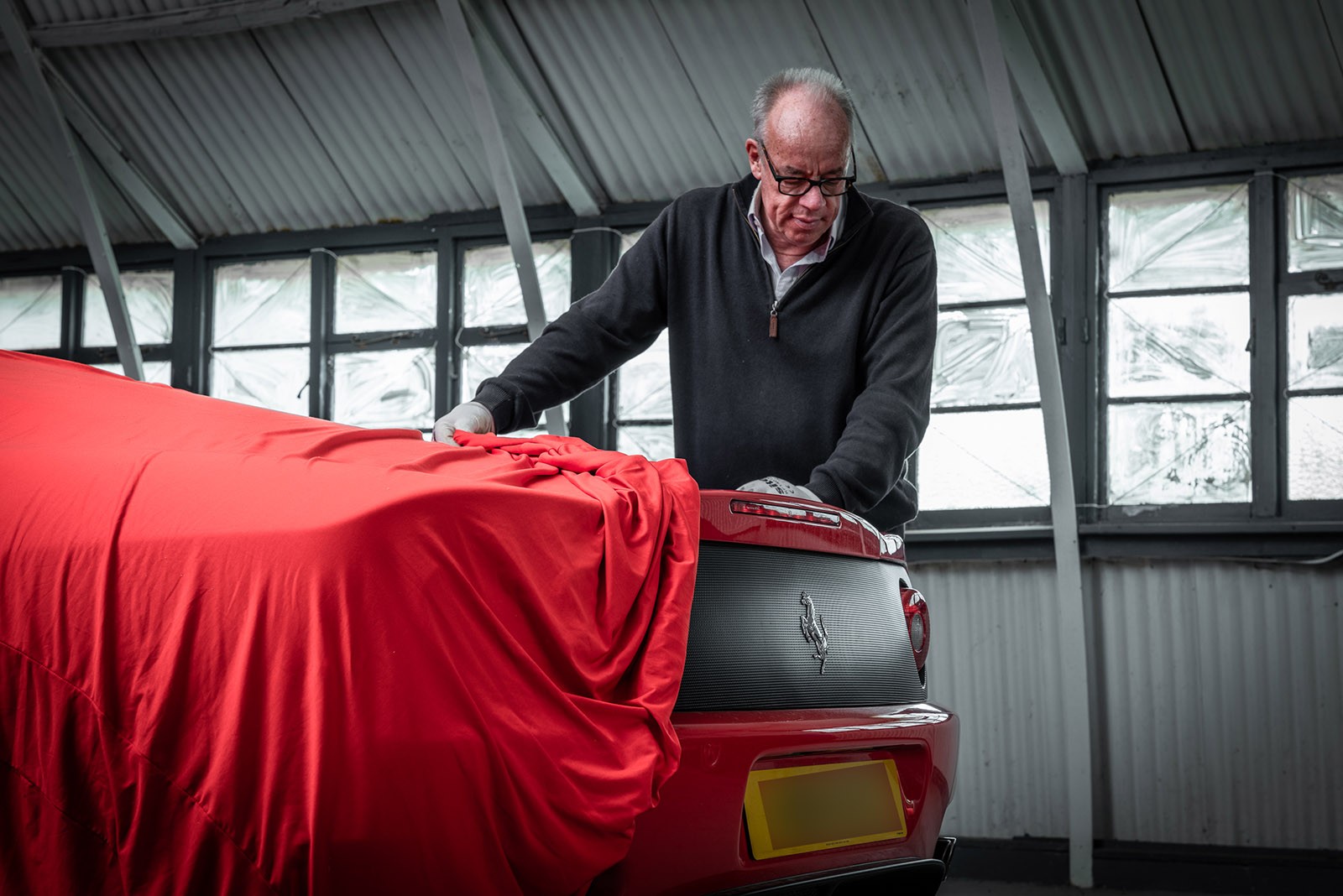 Who Are Ecurie 137?
We're one of you - a petrol head at heart. We love cars and we've grown up around them, fixing, restoring and racing all sorts of vehicles in our time. We know what you want from your car storage as it's exactly what we want. Safety, discretion, communication and a bespoke array of services. At Ecurie137, we have everything you'd need and if you think of something we haven't, we'd love to hear you thoughts and we can adjust your booking accordingly.