Why Choose Our Car Storage Units?
Ecurie137 car storage is the best car storage option because we are conveniently located near you and we offer a variety of bespoke storage options. Ecurie137 car storage units are climate controlled and aerated so your car will be safe from the elements and our staff are always available to help you with any questions you may have. Our car storage units are also affordable with options to add on services and packages as well as long- and short-term storage available. Our car storage units have 24/7 state-of-the-art security so you can be sure your car will be in good hands.
Are The Storage Facilities Safe and Secure?
At Ecurie137, we take car storage seriously. We understand that our clients trusting us with their prized possessions and so we go above and beyond to make sure that our facilities are safe and secure. Our car storage units are located in a discreet, secure location that is only accessible to authorised personnel. We use best-in-class security systems to monitor the units 24/7, and our team is always on hand to respond to any concerns.We also carry out regular servicings and maintenance checks to ensure that our car storage units are always up to the highest standards. So whether you're looking for long-term storage or a safe place to keep your car while you're away on business, Ecurie137 has you covered.
How Do I Prepare My Car For Storage?
If you're planning on storing your car for an extended period of time, there are a few steps you can take to ensure that it remains in good condition. Here are a few steps you can take to prepare your car for long-term car storage
Choose the right storage facility. When you're searching for a place to store your car, be sure to choose a facility that offers indoor options. Indoor storage is ideal if you live in an area with harsh weather conditions needing specialised winter car storage
Clean your car inside and out. Be sure to remove all personal belongings from your car, and give it a thorough cleaning before putting it into storage. This will help to prevent critters from making themselves at home inside your car. Take advantage of our professional valet service to free up your valuable time
Disconnect the battery. If you're storing your car for more than a few months, we'll make sure to disconnect the battery. This will help to prevent corrosion and electrical issues
Cover your car. Ecurie137 use high-quality car covers that help to protect your car's paint job from dust, scratches, and sun damage
Remove moisture. It's always a good idea to remove as much moisture from the air as possible to avoid any water that can lead to rust. Ecurie137 use an aeration system which ensures low humidity while also having less of an impact on the environment when compared to dehumidifying a whole building
By following these steps, we ensure that your car will be well-protected while in storage.

How Long Can You Store Your Vehicle For?
Car storage is a great way to keep your car safe and sound for long periods of time. But how long can you actually store your car? Is there a limit to how long you should store your car? The answer is: it depends.
Generally speaking, classic car storage is recommended for car owners who don't drive their car more than 3,000 miles per year. If you plan on storing your car for longer than that, it's important to take the necessary precautions to ensure that your car stays in good condition. This includes making sure that the engine is properly lubricated, the tyres are inflated, and the battery is disconnected.
Long-term car storage can be a great way to protect your investment, but it's important to do your research and choose a car storage facility that you feel safe with..
How Much Does Car Storage Cost?
Car storage can be a great option for those who need to keep their car safe and out of the elements but don't have the space to do so at their own home. The cost of car storage will vary depending on the facility, type of vehicle and the location, but typically range from £25 - £50 per week.
Some storage facilities will offer climate-controlled units which will help to protect your car from extreme temperatures and humidity. When considering car storage, be sure to ask about what type of security is in place at the facility and whether or not insurance is included in the price of storage. By doing your research, you can be sure to find the car storage option that best meets your needs and budget.
Ecurie137 controls the facility's climate through a comprehensive aeration system which ensure humidity remains at a safe and constant level. You can rest assured that we're fully insured with 24/7 on-site security.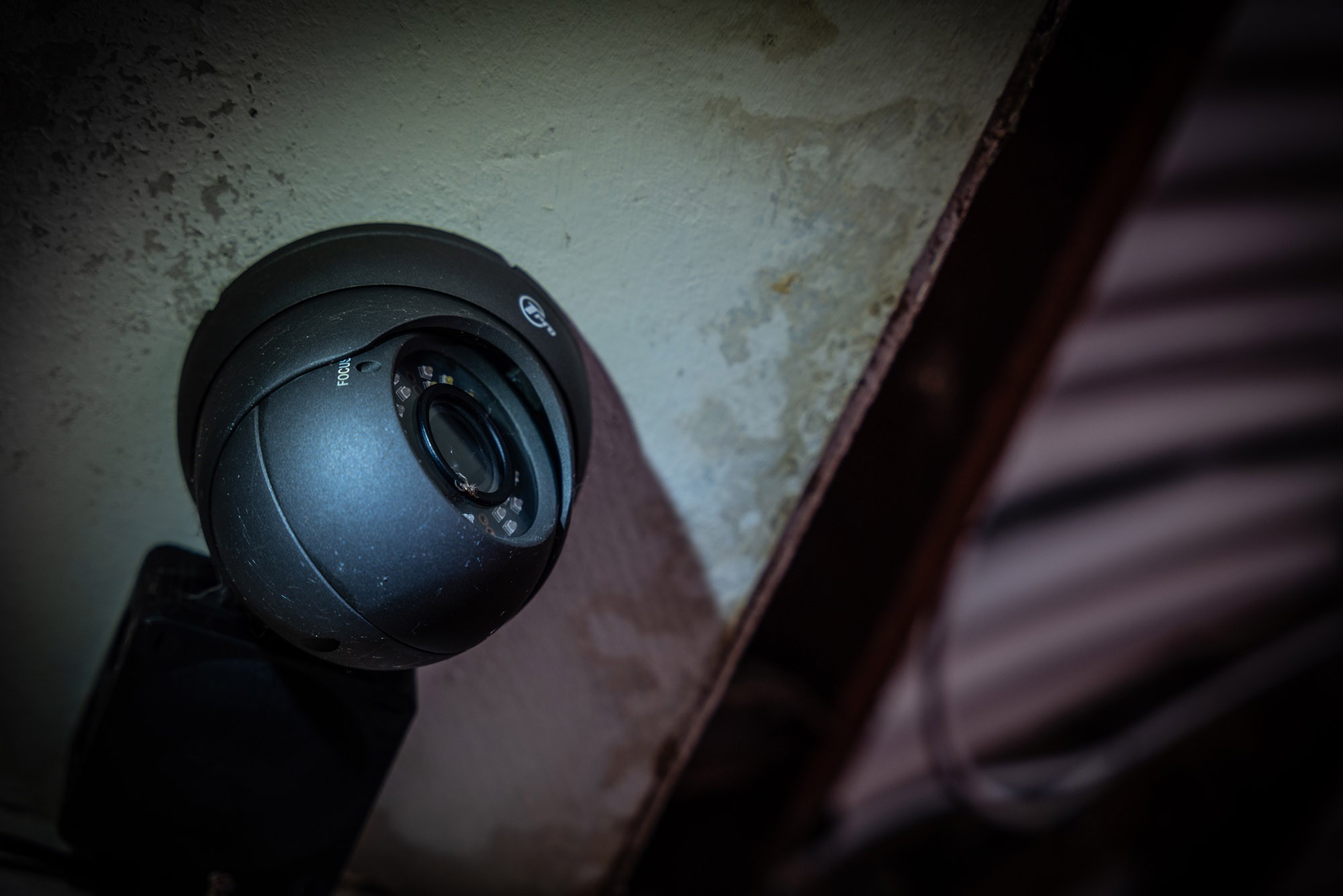 Short or Long Term Car Storage
Here at Ecurie137, we offer both long- and short-term car storage options to suit your needs. Long-term car storage is ideal if you need to store your car for an extended period of time, such as if you're going on an extended holiday or business trip. The benefits of long-term car storage include the fact that your car will be well-protected from the elements and potential thieves, and you won't have to worry about it while you're away.
Short-term car storage is a great option if you need to store your car for a shorter period of time, such as if you're moving house or going on a short trip. The benefits of short-term car storage include the fact that it's more convenient than long-term storage - you can simply drop your car off at our facility and pick it up when you need it.
If you're not sure which option is right for you, please don't hesitate to contact us and we'll be happy to help you choose the best option for your needs.
Local Storage for Classic Car Enthusiasts
Classic car enthusiasts have a few key things they are looking for when it comes to car storage. First and foremost, they want their car to be safe and well-protected. They also want to be able to access their car easily, without having to travel too far. And finally, they want to know that their car is in good hands - that the staff at the storage facility are experienced and knowledgeable about classic cars.
At Ecurie137, we understand the needs of classic car enthusiasts and we strive to meet all of their expectations. Our facility is clean, secure, and well-maintained. Our location on the Essex and Suffolk border is convenient, and our staff are passionate about classic cars. We believe that we provide the best possible car storage solution for classic car enthusiasts in the surrounding area.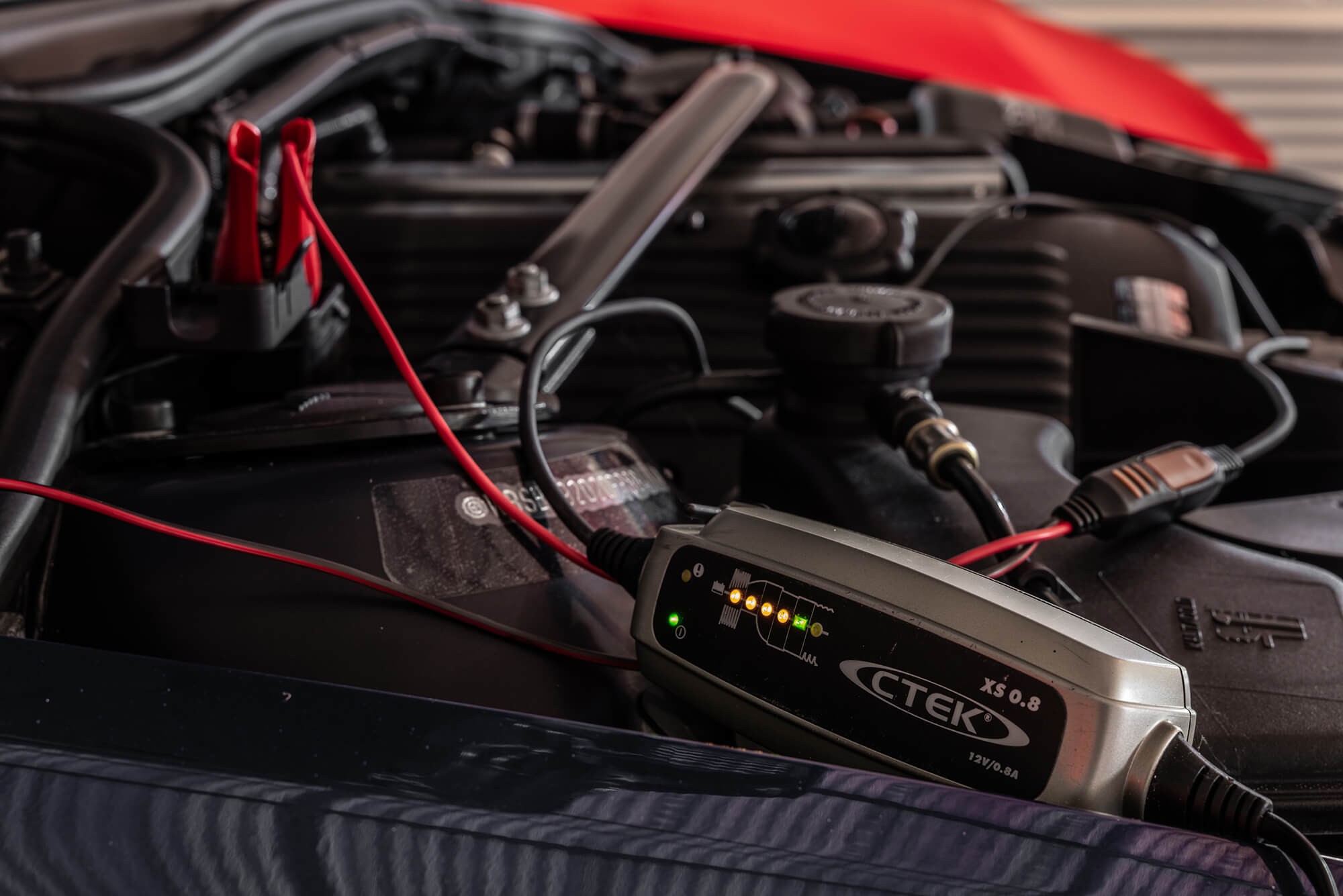 Storage for Caravans and Motorhomes
If you have a caravan or motorhome that needs to be stored, then choosing Ecurie137 is the best option. When choosing a storage facility caravan and motorhome owners look for a safe and secure place that will be protected from the elements. Choosing a facility that is close to home enabling easy access to the caravan or motorhome when it's needed is on the top of every checklist.
Ecurie137 offers all of this and more. Our caravan and motorhome storage facilities are conveniently located on the Essex and Suffolk border, so you can rest assured our car storage is near you. We offer a wide range of storage options to suit your needs, and our prices are very competitive. We also have a team of experienced and knowledgeable staff who are always on hand to help you with any queries you may have. Contact us today to find out more about our storage facilities and how we can help you.
Secure Motorbike Storage Units
When it comes to motorbike storage, Ecurie137 is the clear choice. We offer a variety of features that motorbike owners look for in a storage facility, including secure access, humidity-controlled units, and a convenient location. Our state-of-the-art security system ensures that your motorbike will be safe and sound while it's in our care. And our aeration system will protect your motorbike from the elements, whether it's hot or cold outside. Plus, our central location makes it easy to get to your motorbike when you need it. So if you're looking for the best motorbike storage in town, look no further than Ecurie137.